Fix Swift Streamz Not Working & Other Common Errors: Swift Streamz Live TV application has garnered an immense number of followers, from all across the globe, in an incredibly short period of time. All credit for this goes to the amazing set of features of Swift Stream. The application supports almost all the major platforms including Android, iOS, Firestick, and even Windows PC/Laptop or MAC Computer. But, howsoever good an application might be; there is always a scope of bugs, errors, and issues arising in it.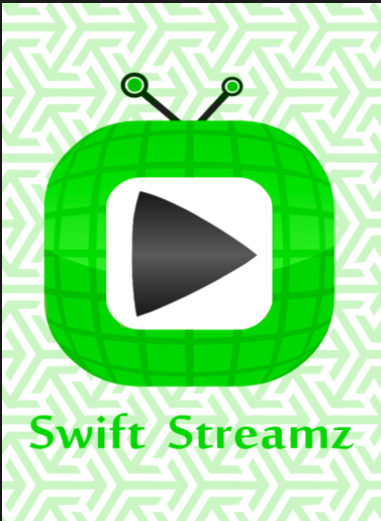 Swift Streamz is not immune to the same and hence users are facing a considerable number of errors in the application. For the convenience of the users, we have compiled each and every error along with their fixes in this post. Here, you will find the list of issues, which the users are facing with Swift Streamz Live TV application, along with the steps to resolve the same. So, let's start now.
Swift Streamz No Data Available / No Internet Error [FIX]
Majority of the users are facing the issue that Swift Stream is not loading data and a black screen is visible. However, the black screen doesn't mean that there is a glitch in the application or the application has crashed. If you are able to access your device's notification tray with Swift Stream opened; it means the application is facing the certain issue in processing the data. The same can be resolved through the following measures.
Usually, an application fails to process data if required memory is not free on the device. Hence, it is advisable that the user runs a cleaner on their device and clear unwanted data and try launching Swift Stream once again.
Altering or modifying the DNS settings make data processing much easier and simpler for the application. This is because sometimes the issue neither exists with the device or the application but the issue is with the IP itself.
Certain Ad Blocker applications don't go well with Swift Streamz as they might block the content itself. Hence, if you have an ad blocker installed consider disabling the same and then launch the application.
What may happen that Swift Streamz might be restricted to the region where you are living. In such cases, it is recommended that you subscribe to a VPN service so that your IP can be changed to a different location.
Swift Streamz Channels Not Loading [FIX]
In such cases where the application is unable to load channels or a particular channel is not opening; it might be an issue with the region where you are living. It may happen that streaming services might be restricted in your area and hence Swift Streamz is not able to load any channels. Also, if the application is able to load channels but not all; then also it is the case in the region where you are living. So, the only solution to this problem is to install a VPN application and switch to a different IP in a different location.
Swift Streamz Stopped Working on Android Box and Firestick [FIX]
If Swift Stream is not working on your Android Box, Firestick or any other supported platform you might require to clear the cache. For that you require navigating to Settings -> Apps -> Swift Streamz -> Storage and tap on 'Clear Cache.' Please note that for different platforms the path might be different. Simply clear the cache and your app will start working again. Do check out this particular guide on Swift Stream App on FireStick, Fire TV & Fire TV Cube.
Swift Streamz Not Downloading / Installing [FIX]
If you are unable to download or install Swift Streamz on your respective device then the issue might be with the website from where you are trying to download or from where you have downloaded the installable.  For different platforms; there are different steps to install Swift Streamz. Make sure you check the steps from here  and retry downloading or installing the application.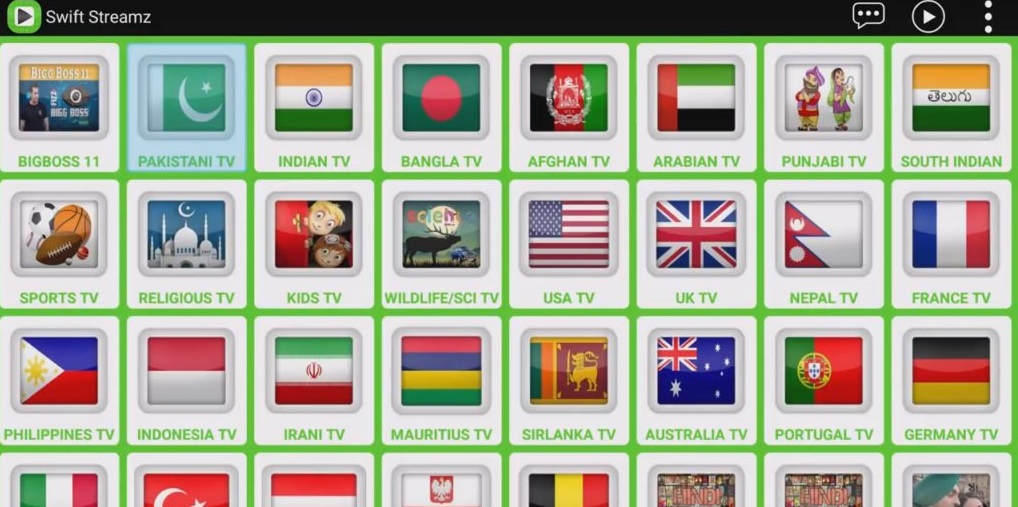 Swift Streamz App Fix Buffering Issues [FIX]
If you are experiencing buffering while streaming your favorite content on Swift Streamz application there might be an intermittent issue with your internet connection. So, check with your internet service provider first before coming to a conclusion.
Swift Stream, on playing a particular video, provides a list of recommended servers for playback. These servers, which are recommended by the application itself are, usually, the fastest and you won't face any buffering issues on the same. Hence, it is advisable that you utilize the recommended servers only for streaming.
Also, to resolve buffering issues, it is advisable that you try changing the default player in which you are playing the media to see if the issue gets resolved. Also do check out this fantastic application on Roku devices:
Swift Streamz (Cannot Play This Video Error) [FIX]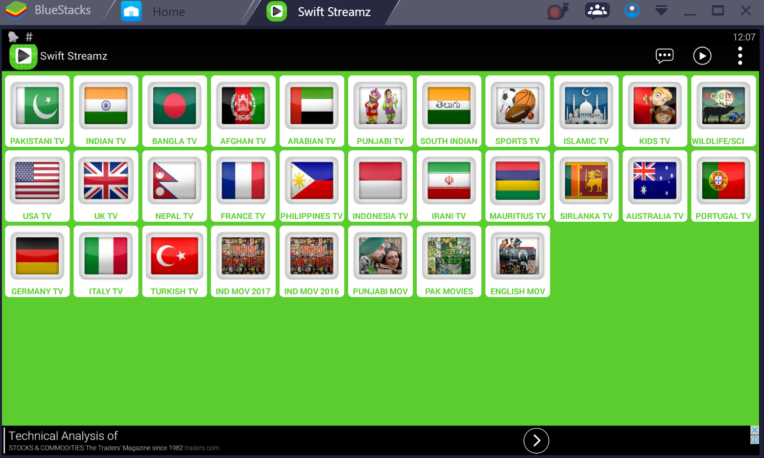 In such cases that particular video might be restricted in your region or the server on which the video is located is facing certain issues. In the former case, you may install a VPN app and go ahead with the playback. In the latter case, it is recommended that you wait for some time before trying again.
Windows & Mac Users Guide:
Download Swift Stream on Windows 10/8/8.1/7/XP/Mac PC/Laptop.
Conclusion: Swift Streamz Common Errors Updated FIX
So, these were the common errors that are being faced by the Swift Stream users worldwide. In case you happen to face any other issue which is not mentioned in this post; then please let us know about the same via the comments section below. We will look into it for you and provide a working solution on a priority basis.